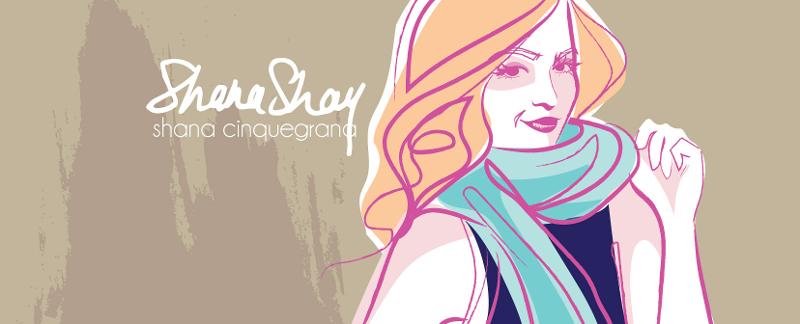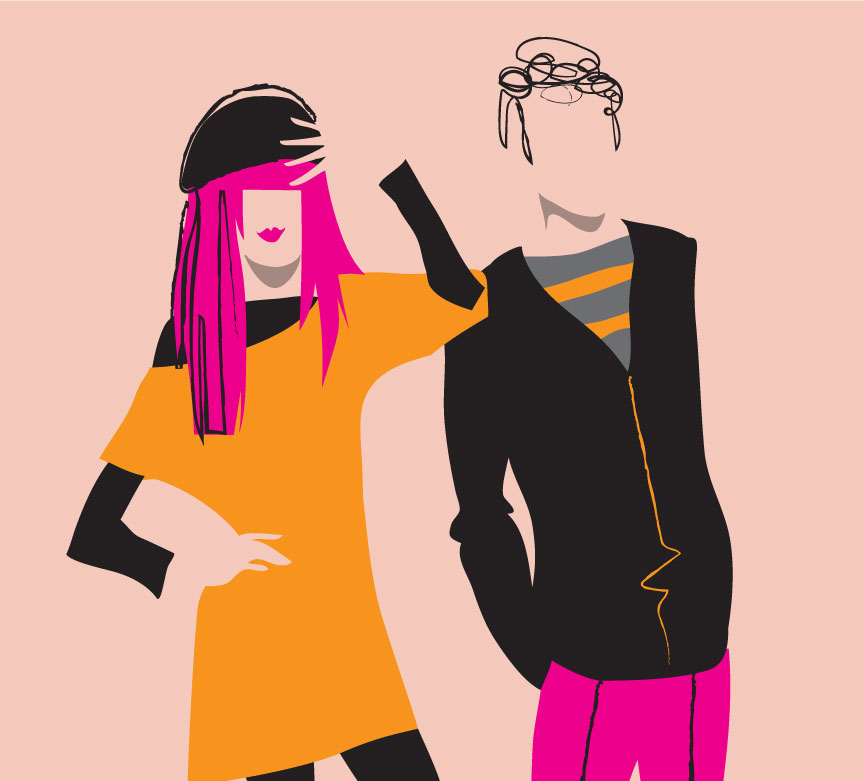 ORIGINALLY FROM MINNESOTA, I MOVED TO MANHATTAN TO STUDY FASHION AND AD DESIGN AT F.I.T. I FELL IN LOVE WITH THE CITY AND SPENT MANY YEARS WORKING AS A BARTENder.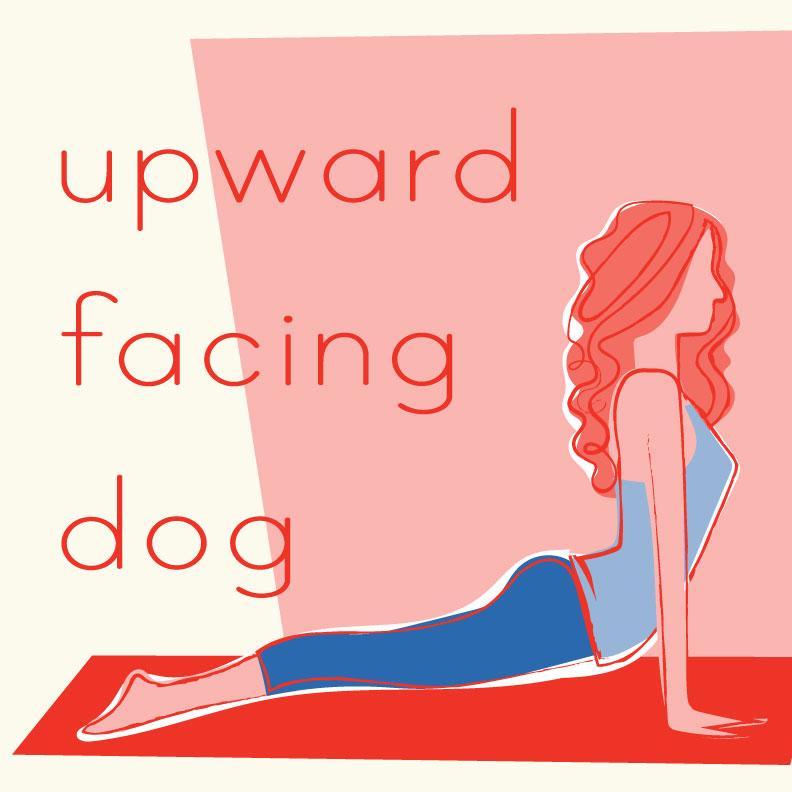 YOGA ENTERED THE PICTURE IN 2004 AND BECAME MY SOURCE FOR SANITY.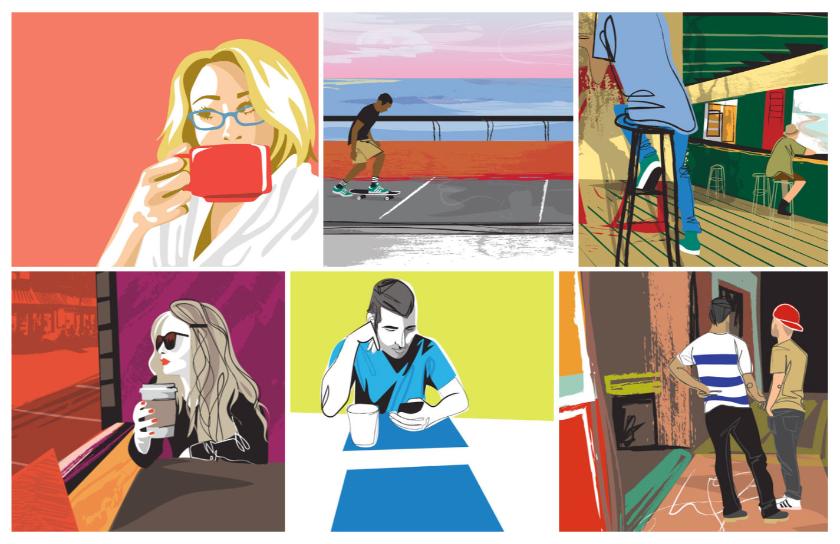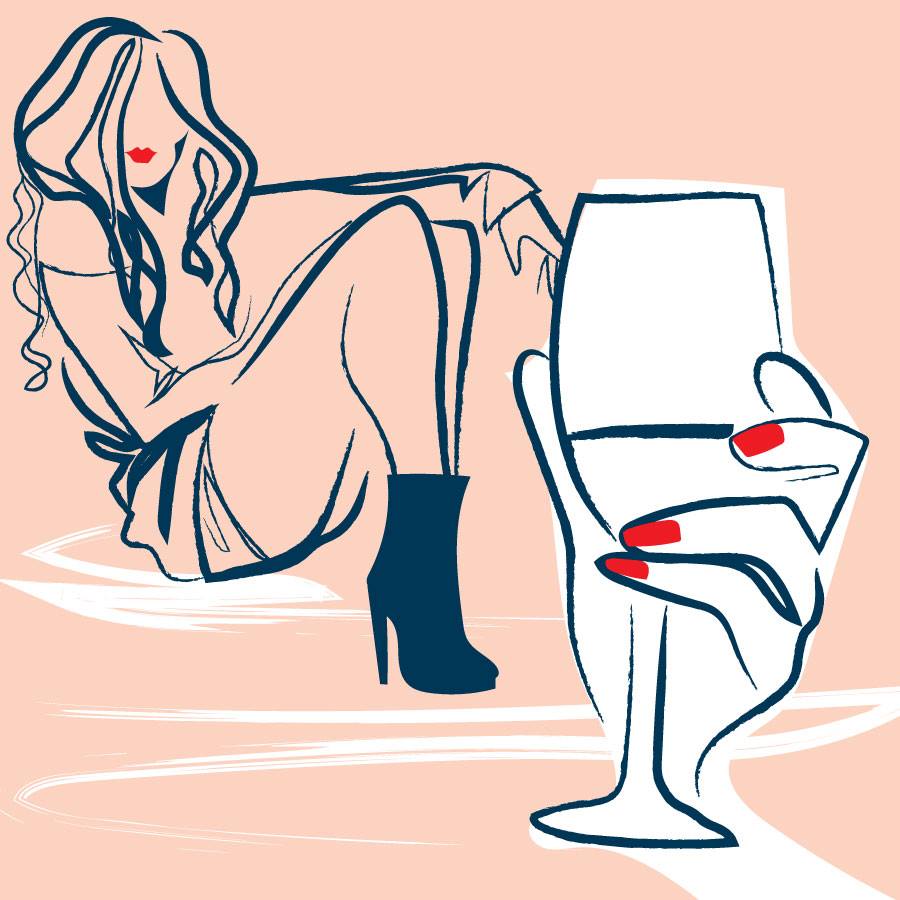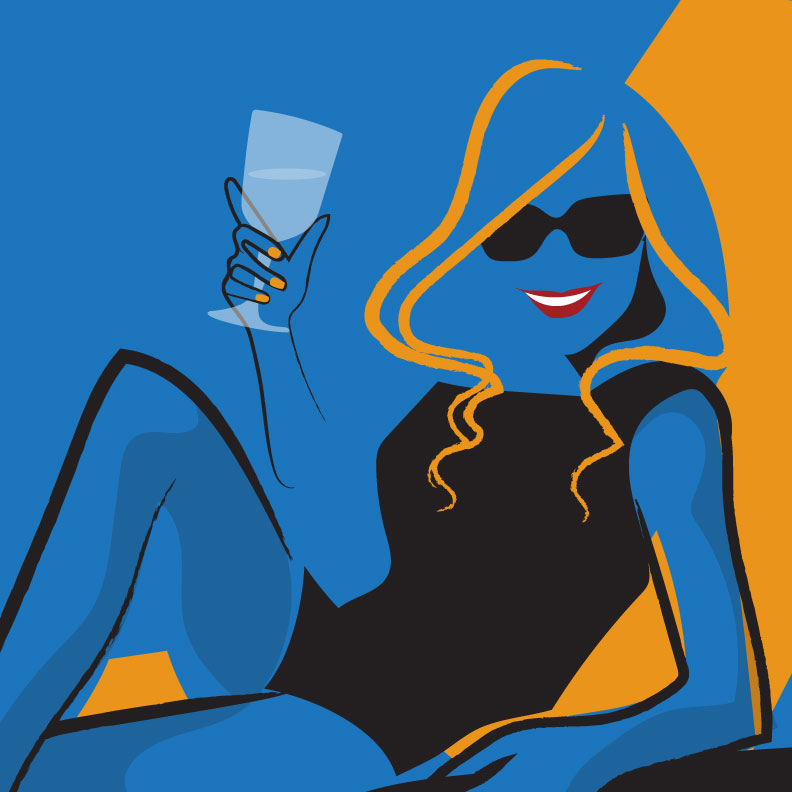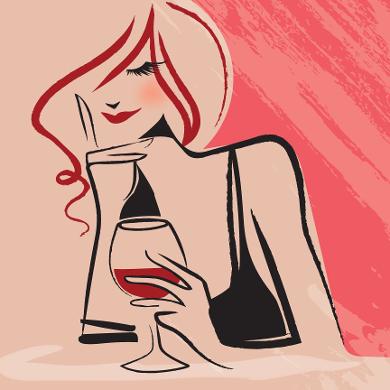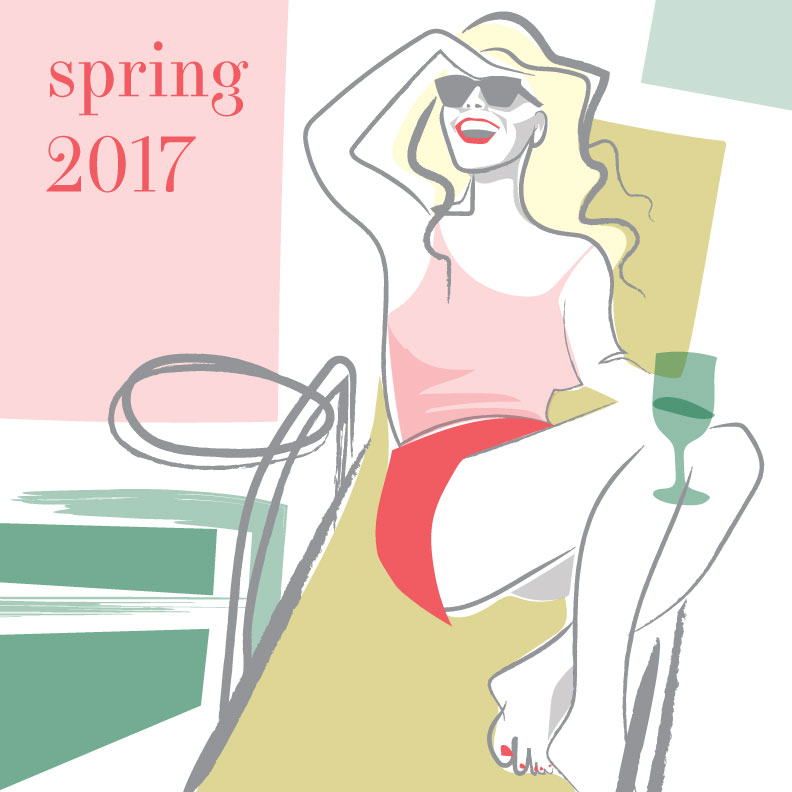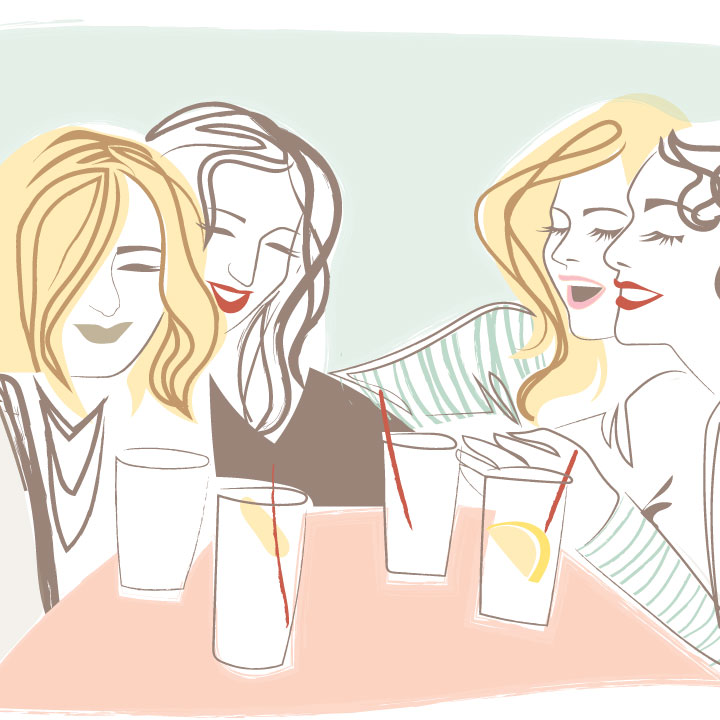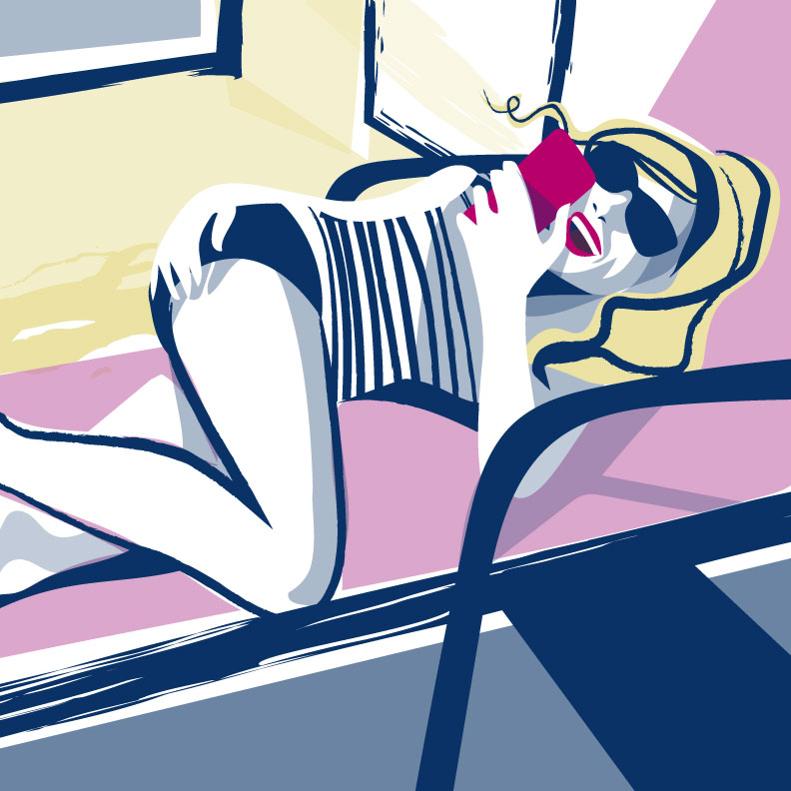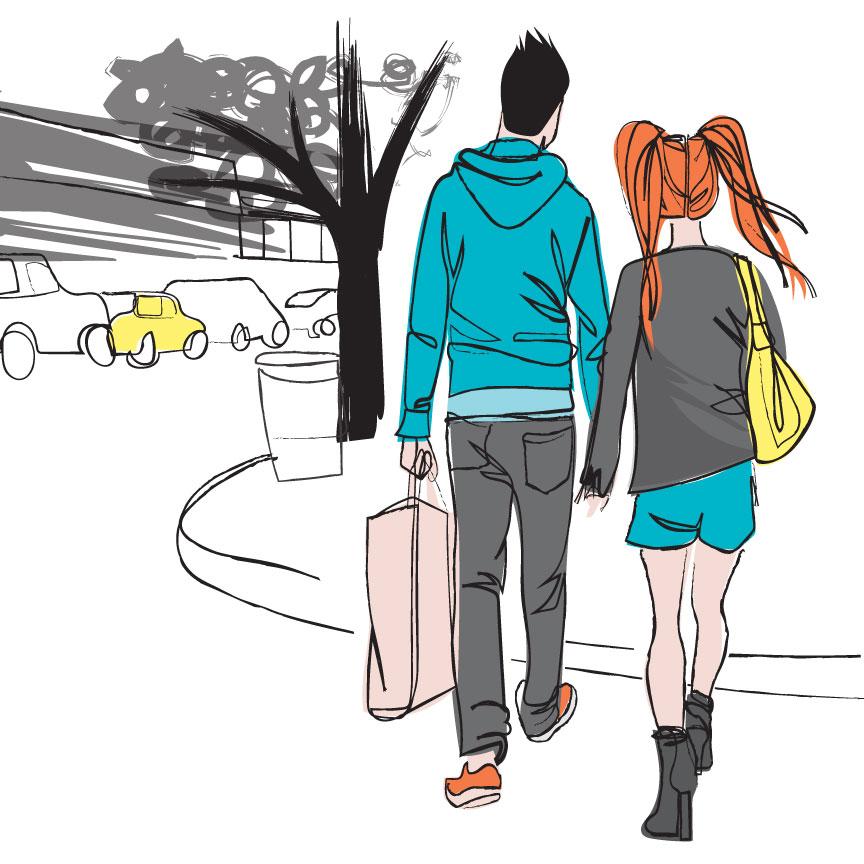 Bartending in NYC gave me endless inspiration. I enjoyed nights full of colorful characters and cultural diversity.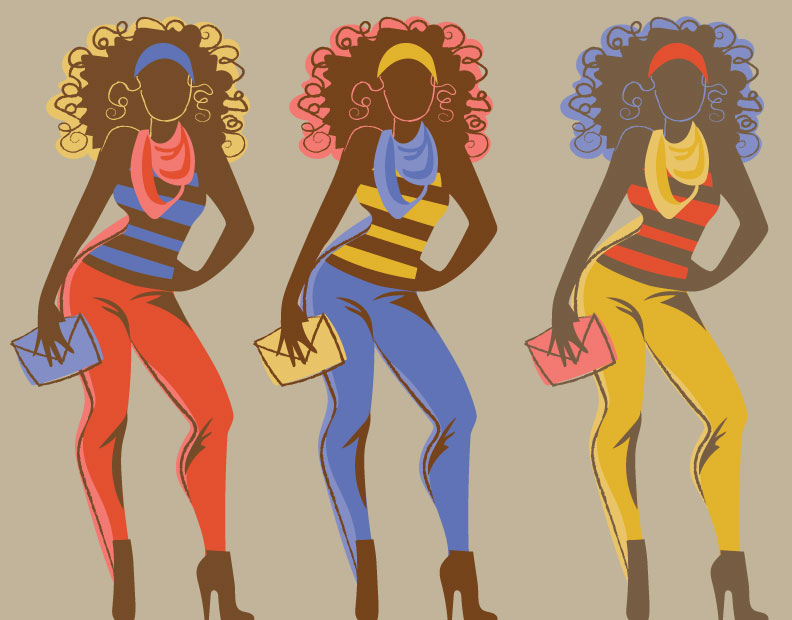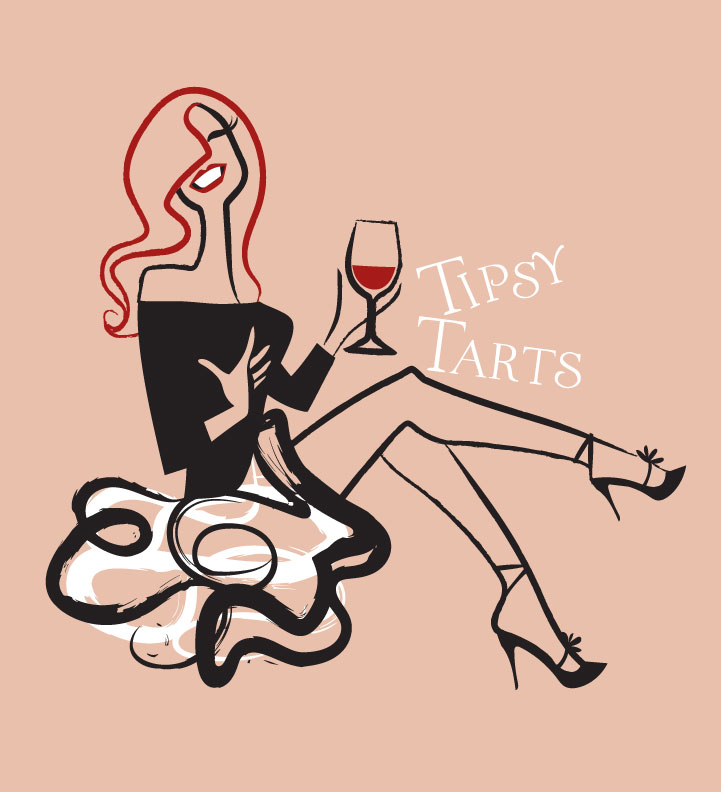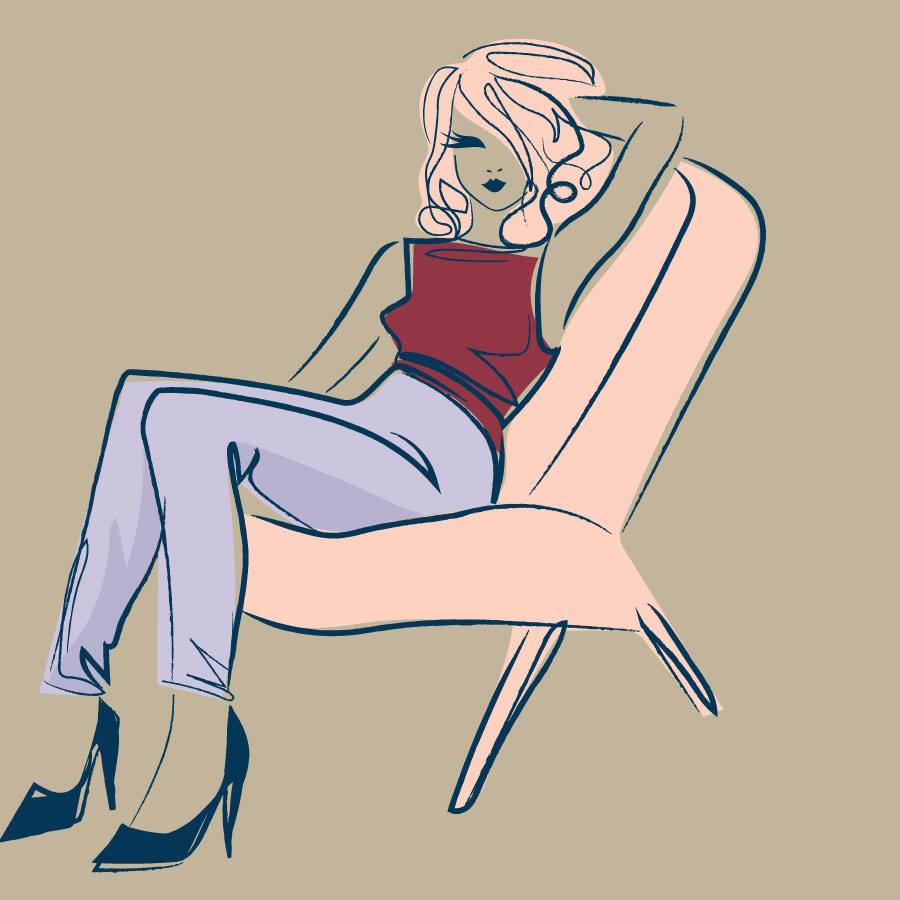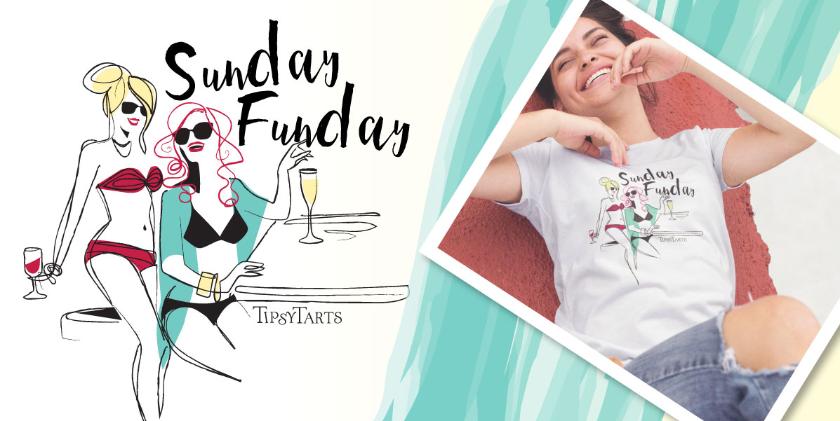 I'm now a full time freelance illustrator / graphic designer / mommy / yoga teacher and loving it!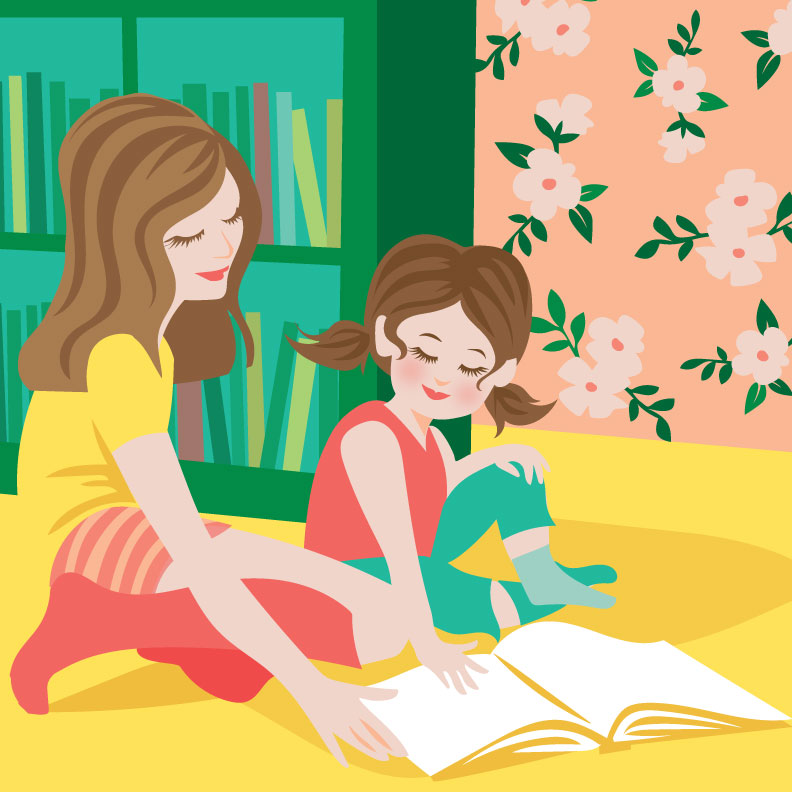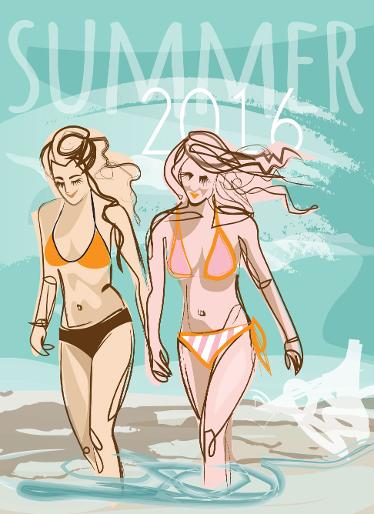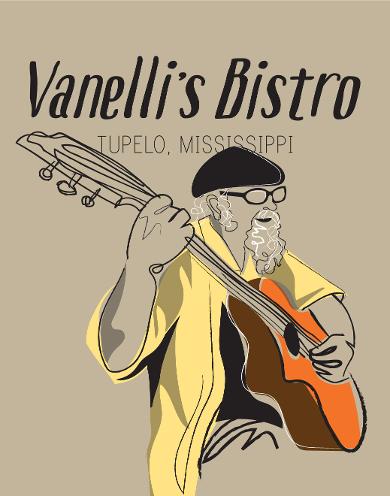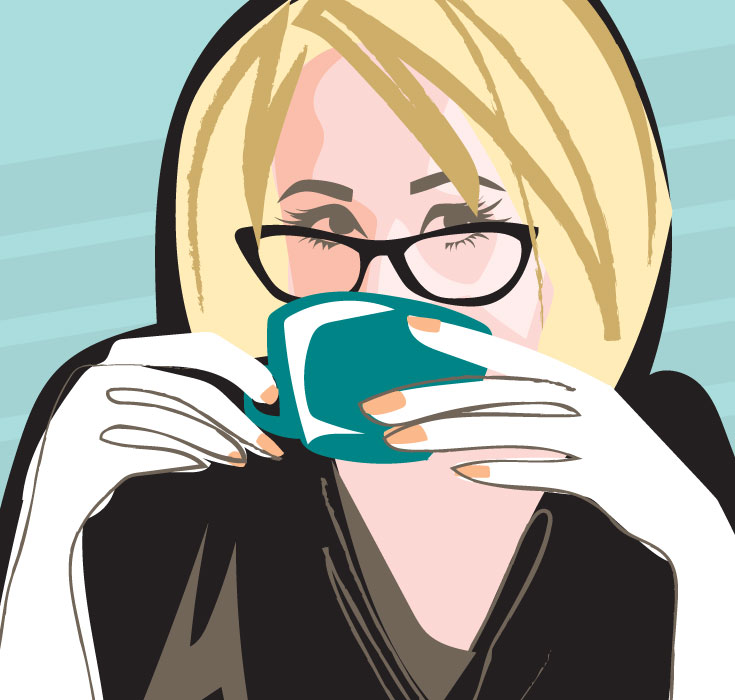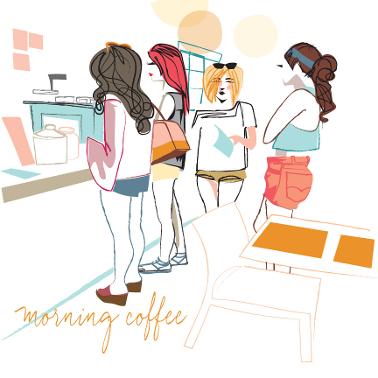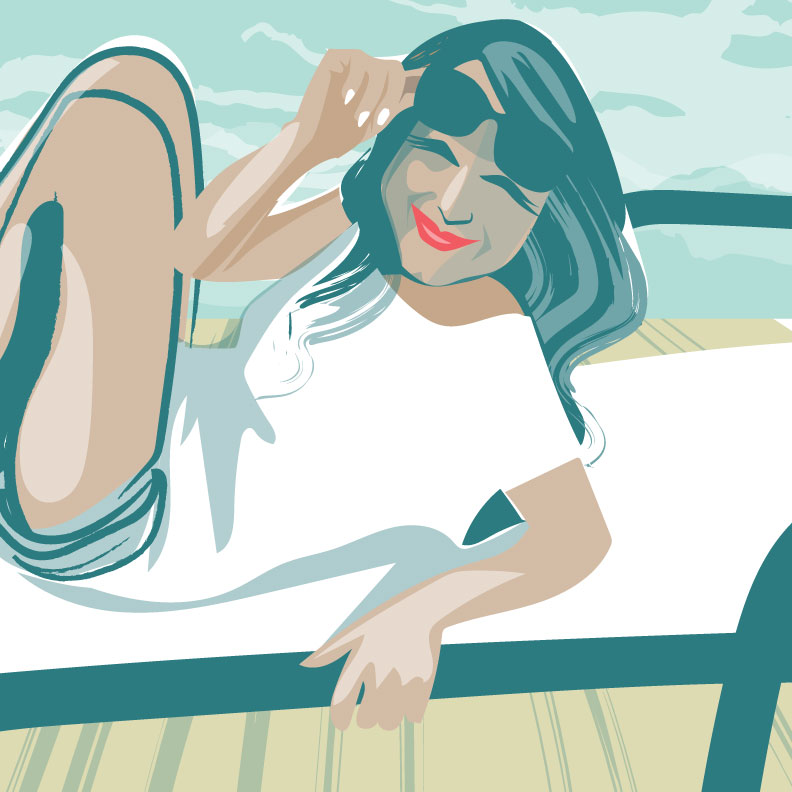 ©Shanashay.com All Rights Reserved