Originally from Minnesota, I moved to New York City to study fashion and ad design at F.I.T. I fell in love with the city and spent many years working as a bartending artist.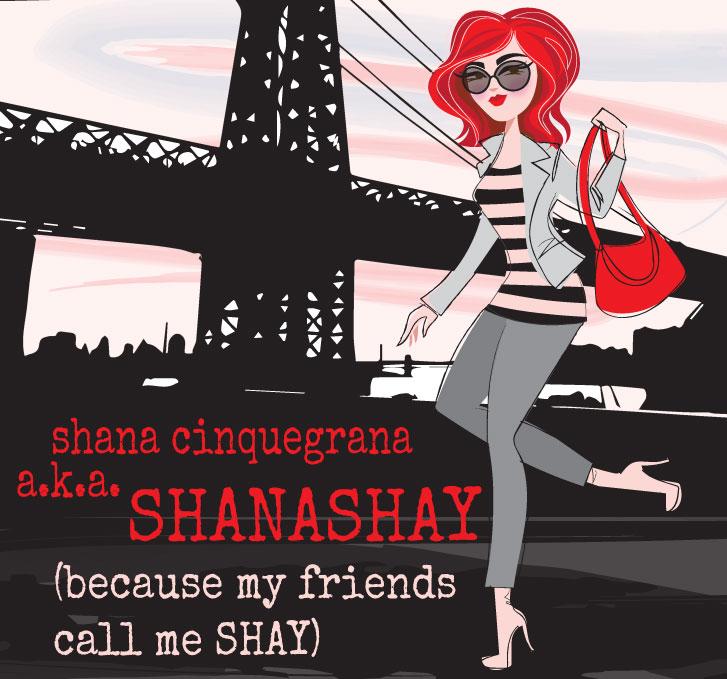 Bartending in NYC gave me endless inspiration. I enjoyed nights full of colorful characters and cultural diversity. This is where I met my musician husband;)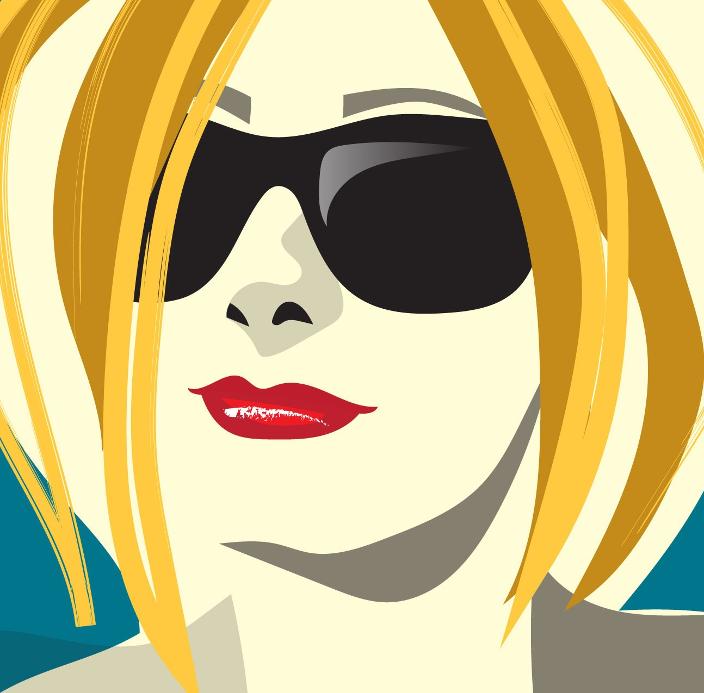 Some of the most talented and creative people I've ever met were my friends from the bar scene, working to support their own artistic journeys. It was a fun place to be 20-something.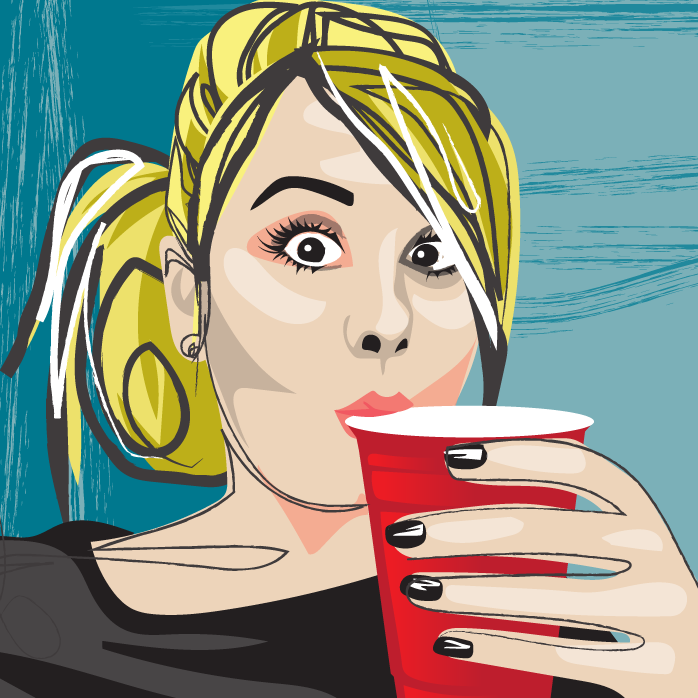 I'm now a full time freelance illustrator/graphic designer/mommy and loving it!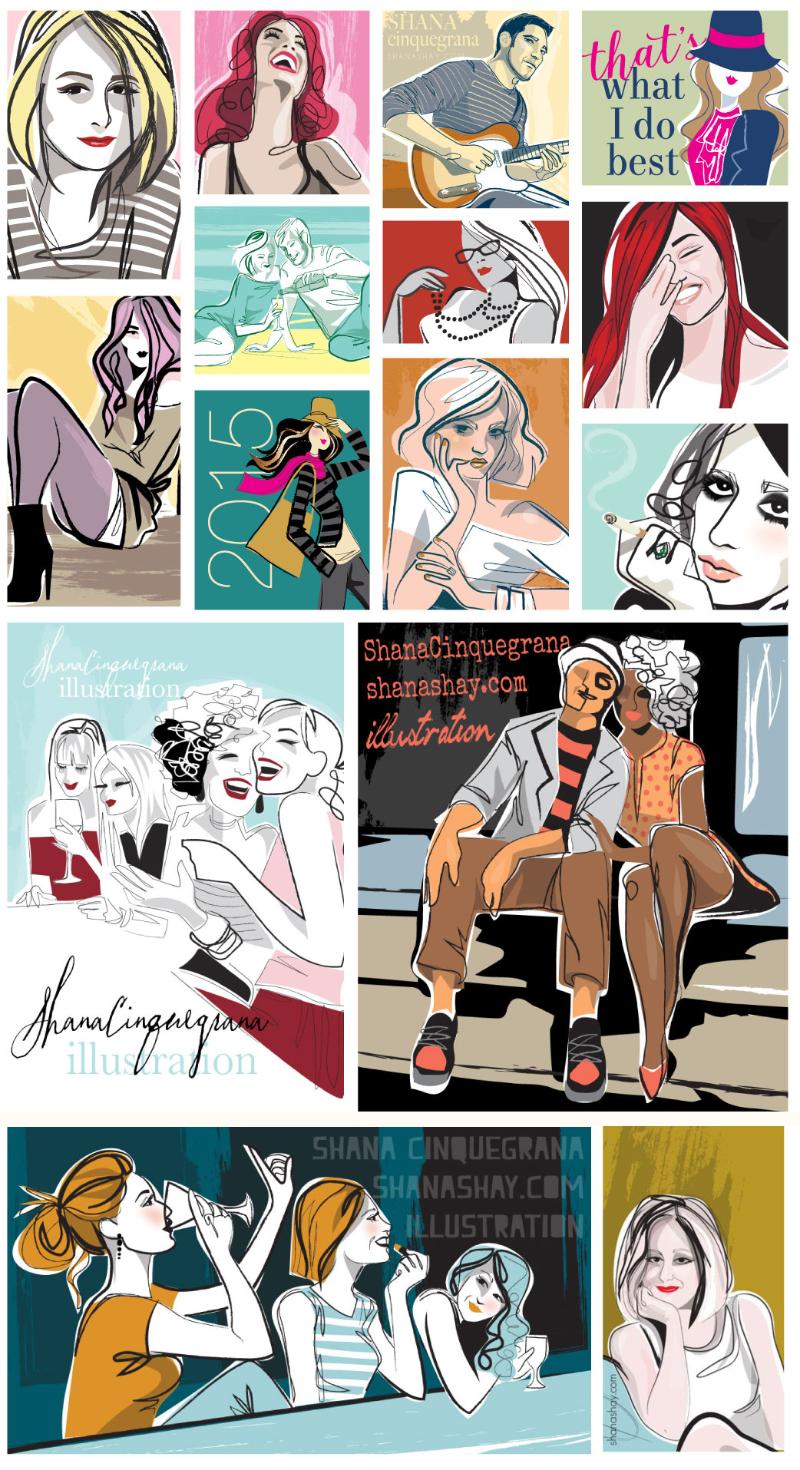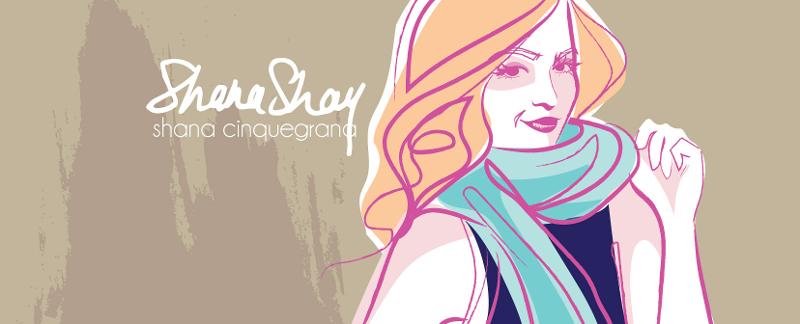 ©Shanashay.com All Rights Reserved