Thanks for stopping by! I'm inspired by pop culture, urban lifestyle, fashion, parties, food, wine, music, yoga, motherhood, relationships, beautiful places and joyful people.
Contact me for portraits, logos, custom illustration social media and web styling or any other graphic design.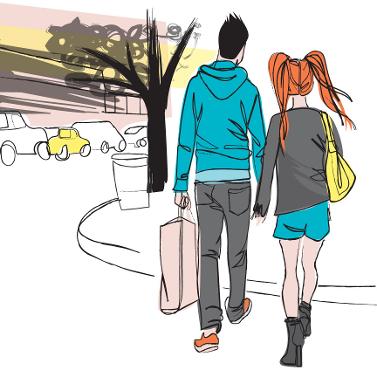 Originally from Minnesota, I moved to New York City to study fashion and ad design at F.I.T. I fell in love with the city and spent many years working as a bartending artist.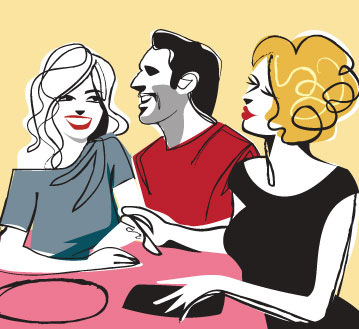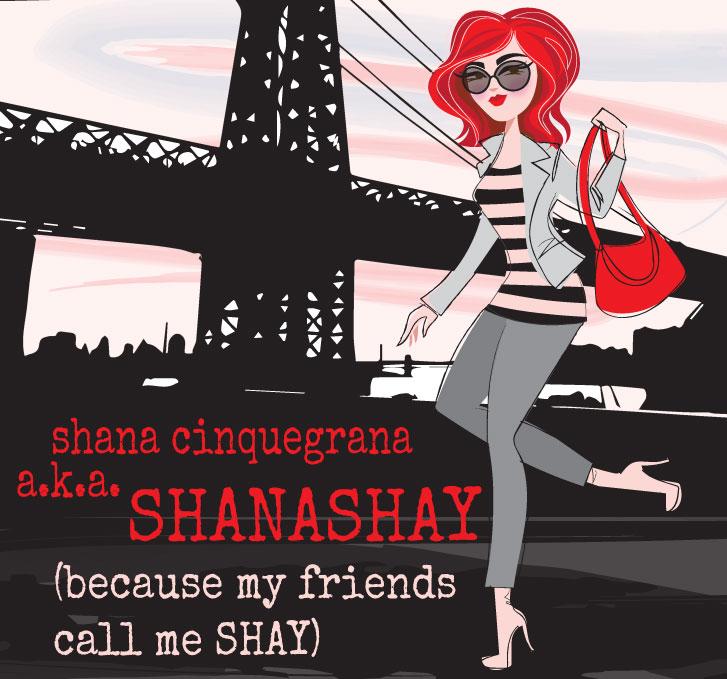 Bartending in NYC gave me endless inspiration. I enjoyed nights full of colorful characters and cultural diversity. This is where I met my musician husband;)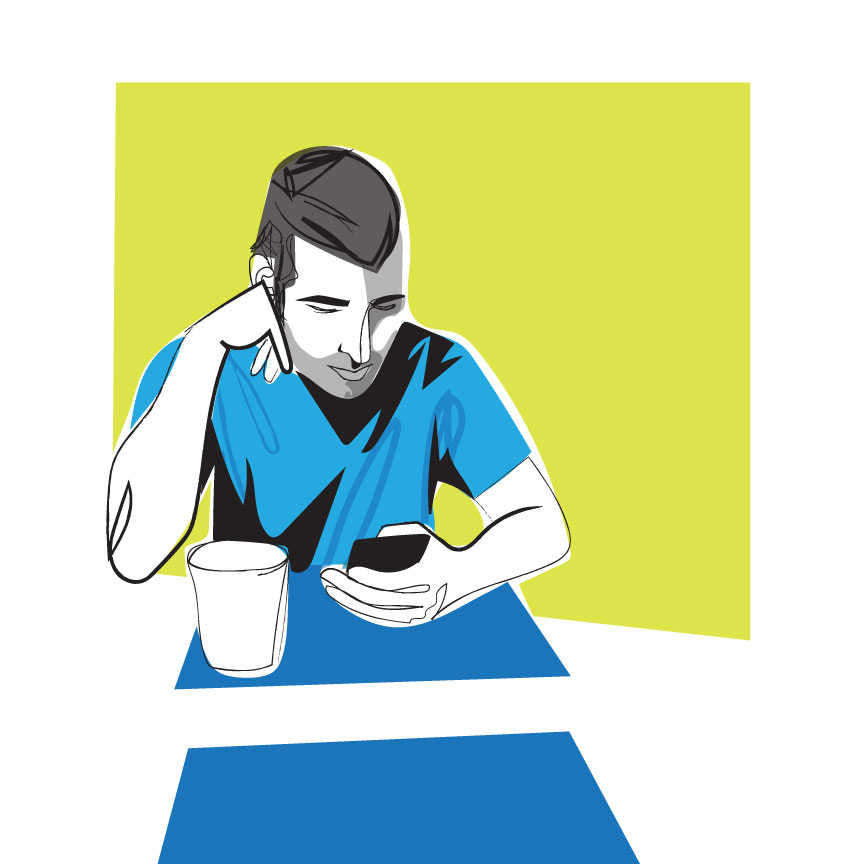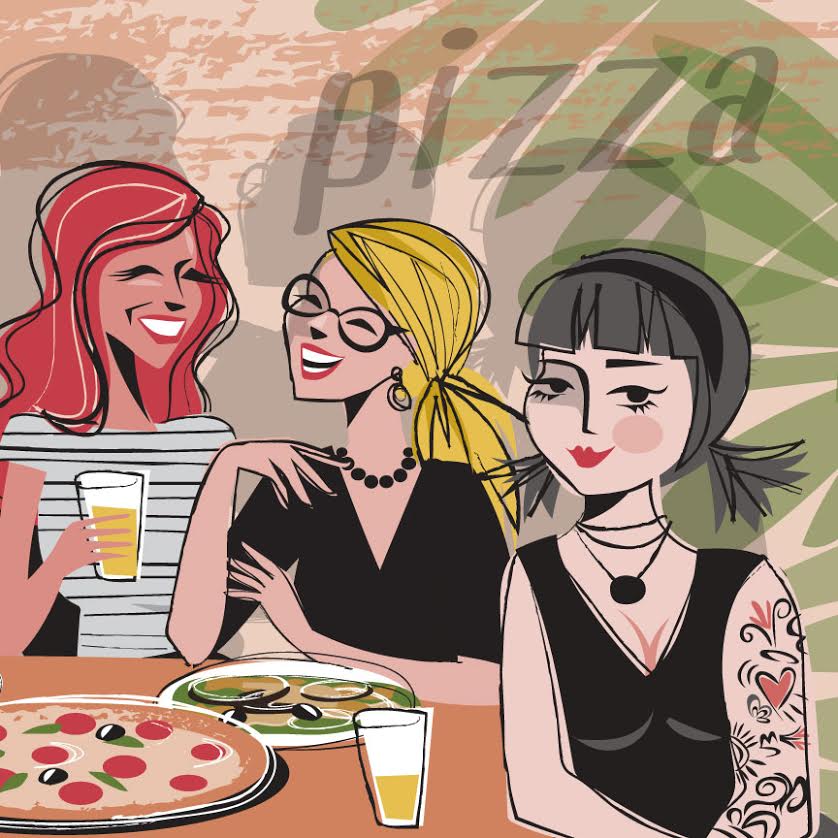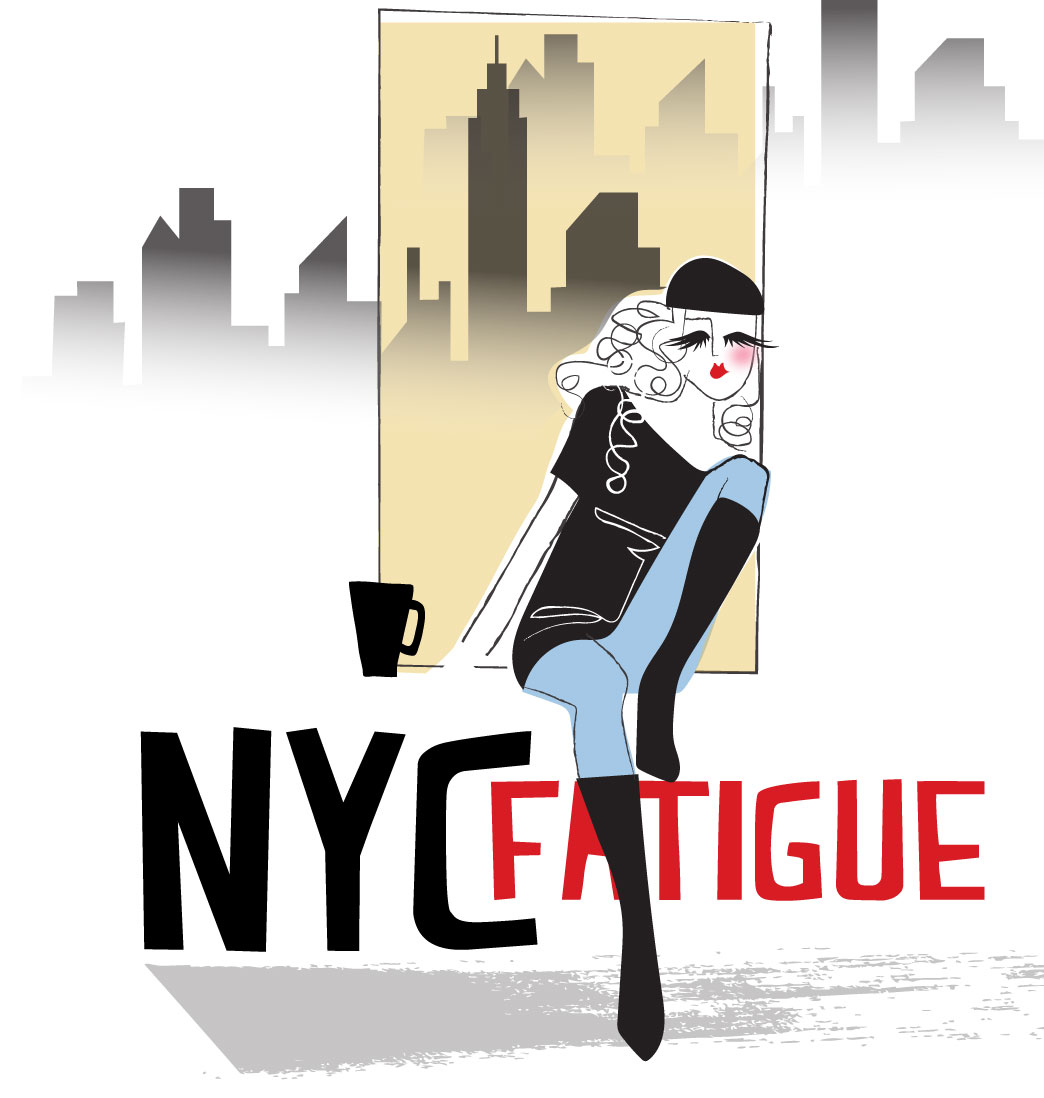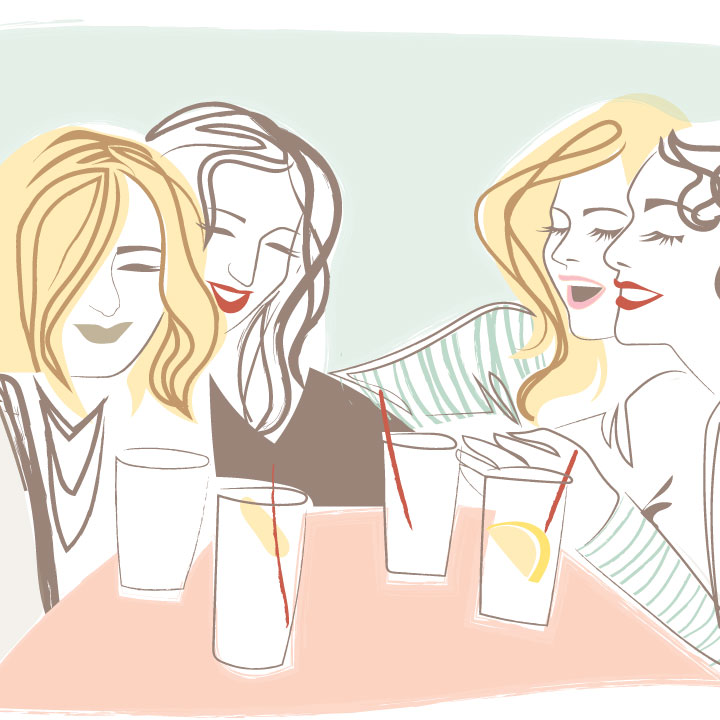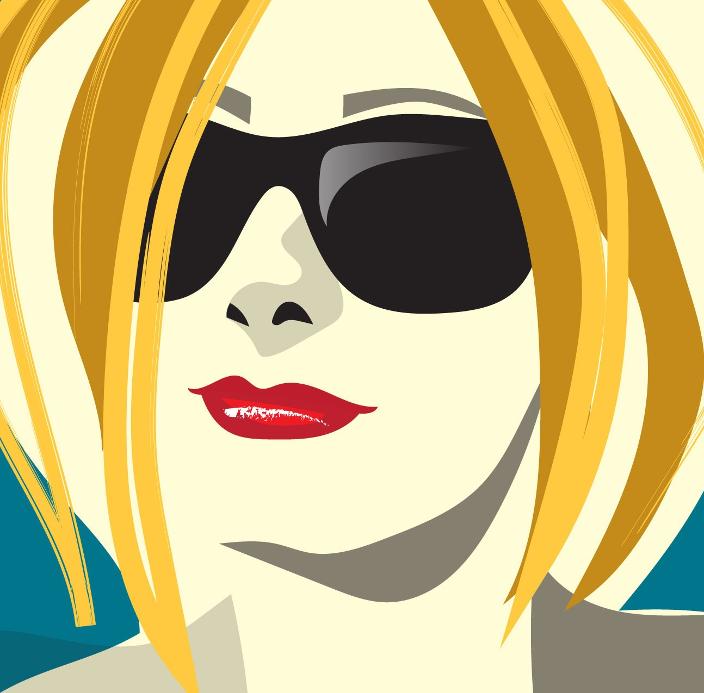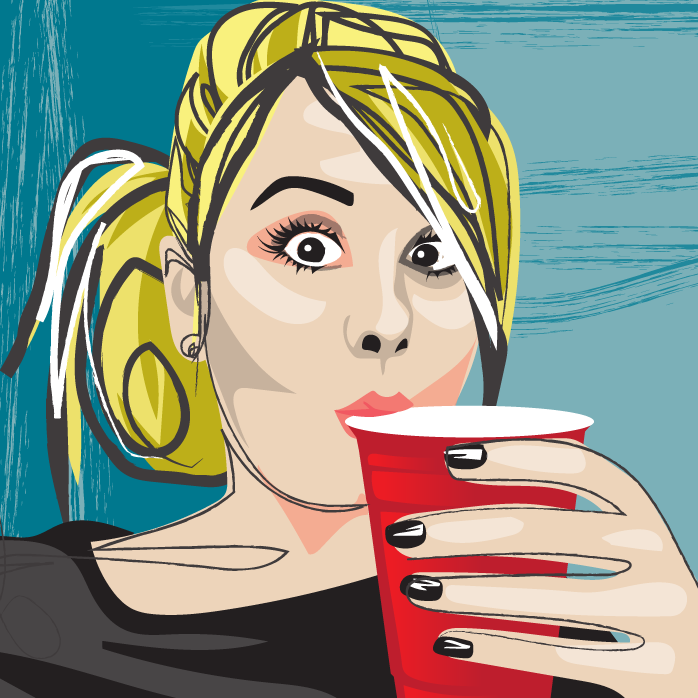 Some of the most talented and creative people I've ever met were my friends from the bar scene, working to support their own artistic journeys. It was a fun place to be 20-something.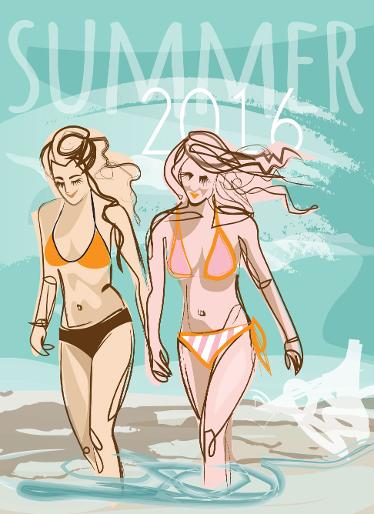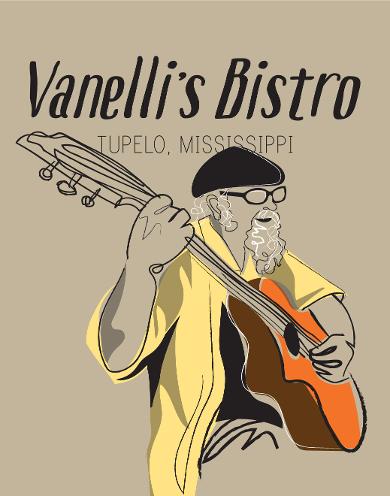 I'm now a full time freelance illustrator/graphic designer/mommy and loving it! Read more about how I transitioned from the bar to illustration HERE:)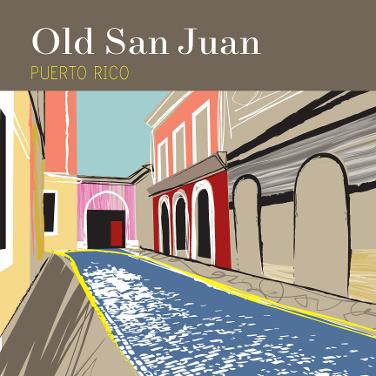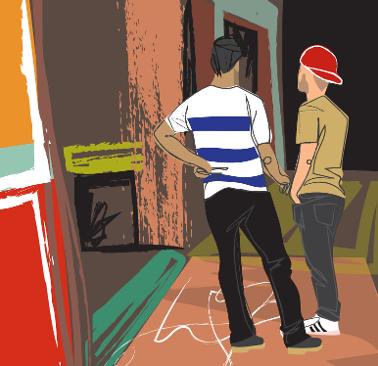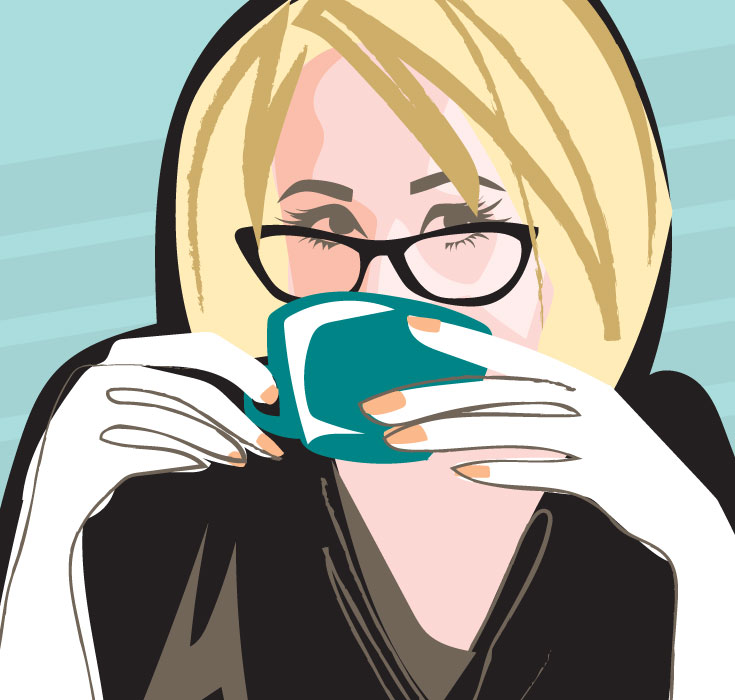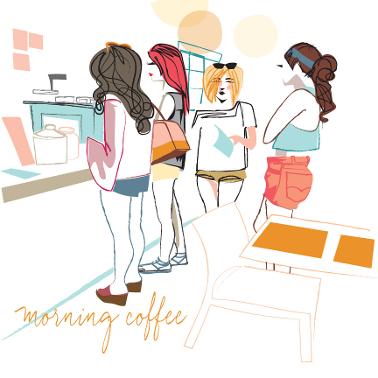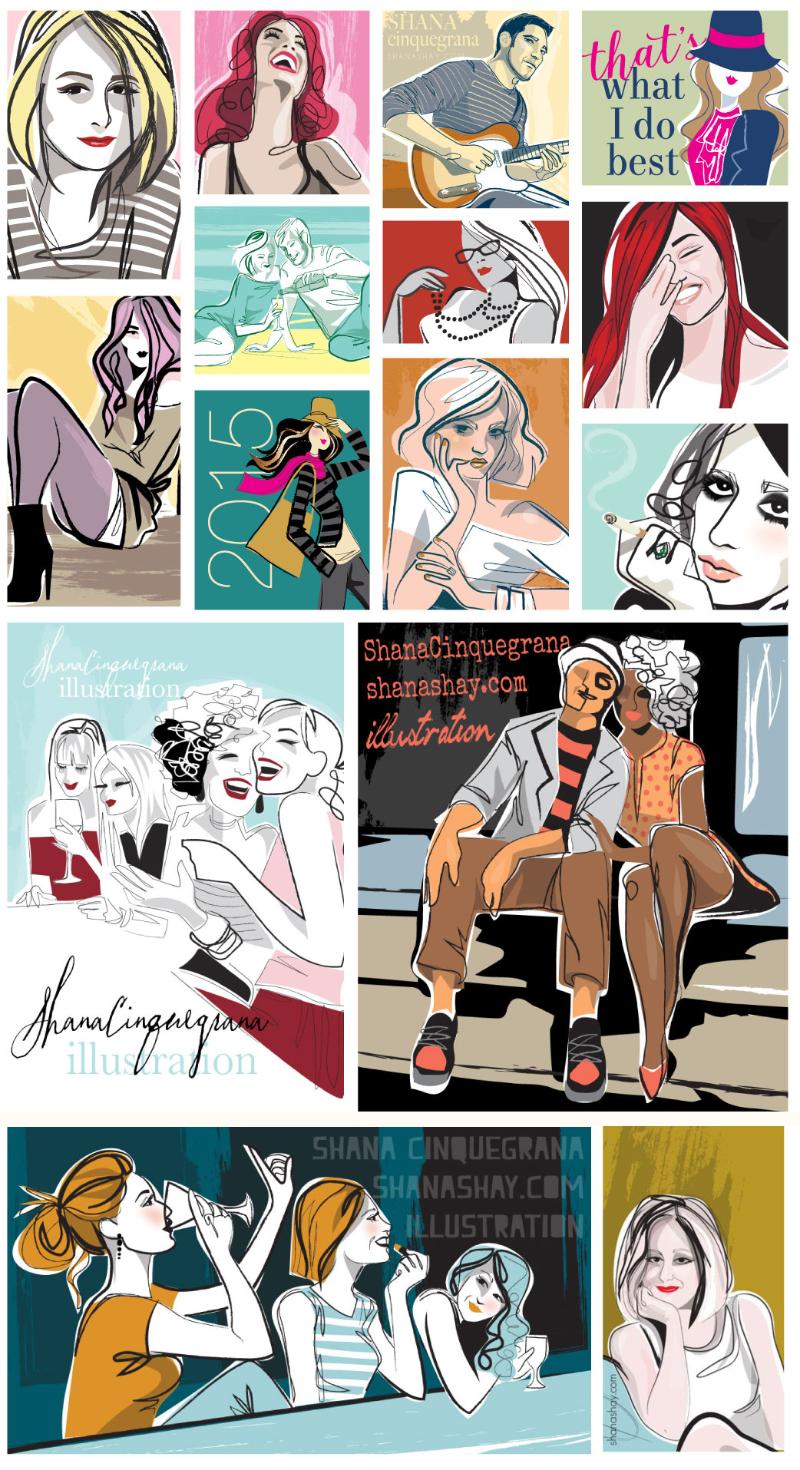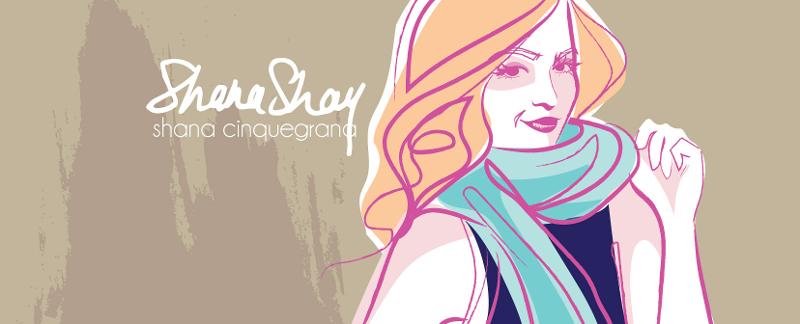 ©Shanashay.com All Rights Reserved